Water Based PU Glue for Bonding Leather in Making Belt and Handbags
Price:

Negotiable

minimum:

Total supply:

Delivery term:

The date of payment from buyers deliver within days

seat:

Guangdong

Validity to:

Long-term effective

Last update:

2017-10-06 19:58

Browse the number:

587
Send an inquiries
+
Highnic Group
Contactaixin:

highnic(Mr.)

Email:

telephone:

phone:

Arrea:

Guangdong

Address:

Highnic Group Building, Guangfo Rd., Yanbu, Dali Town, Nanhai District, Foshan City, Guangdong Province, China, 528247
+
Introduction
The water based pu glue is of low viscosity, high solid content and zero VOC emission. It's non-toxic, odorless and environmentally friendly. Need thermal activation before bonding.
Model: HN-820H(1)
Application
The water based pu glue is applicable to PU, PVC, leather, regenerated leather, fabric, etc. It is widely used in manufacturing leather bags, suitcases, belts, etc.
Application examples
Technical Data
Appearance: milky white viscous liquid
Viscosity: 800~1200 cps/25℃
Solid Content: 45~50%
Heat Resistance: 55-60℃
Drying Time: 10-15 min
Usage
It is used by spray gun or machine.
1. Spray the glue on the material evenly until a thin layer of white glue fully covers the material surface.
2. After spraying the glue, put it through the infrared ray oven to heat it up until the white layer of glue becomes transparent and without finger print left after slight press on it.
Packing
Net 20kg/drum.
Packed in plastic drum.
The temperature for transportation and storage should not be lower than 5℃.
Shelf Life
3-6 months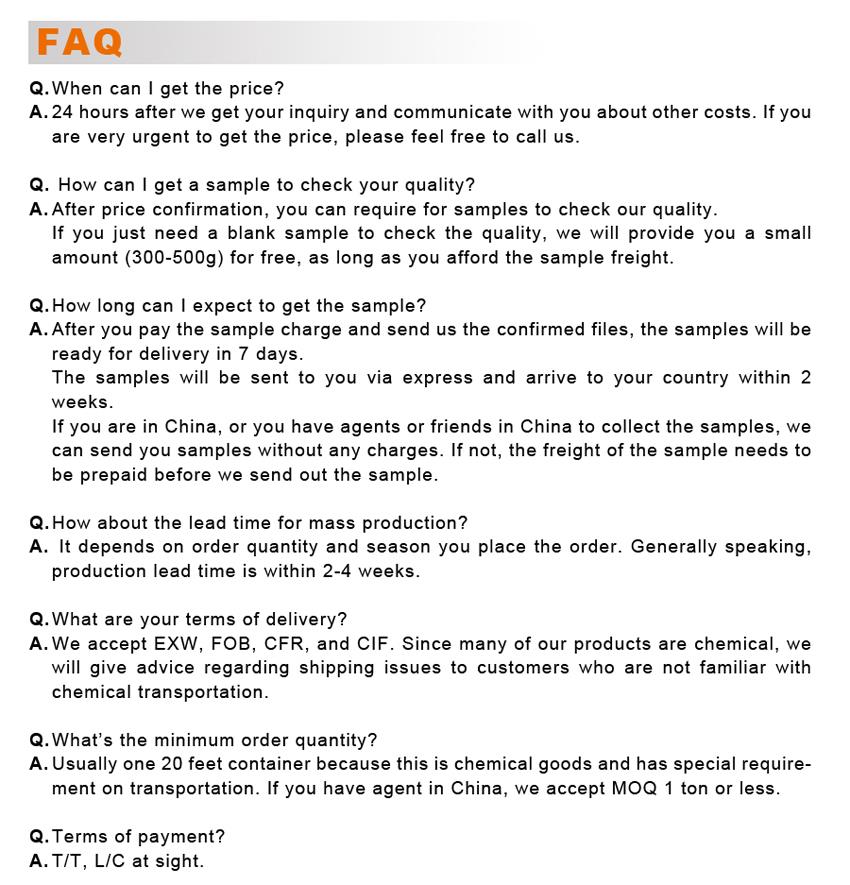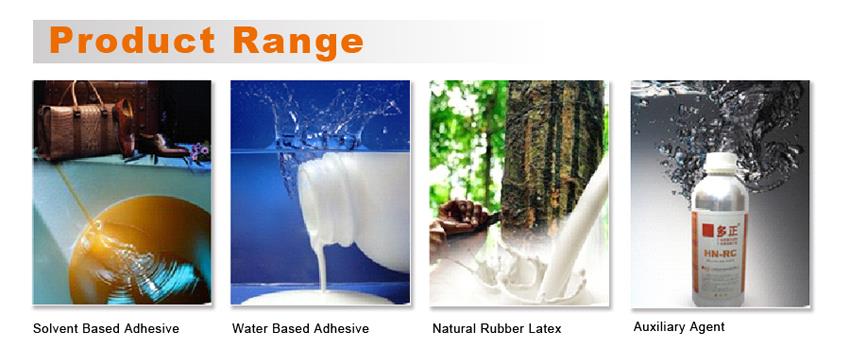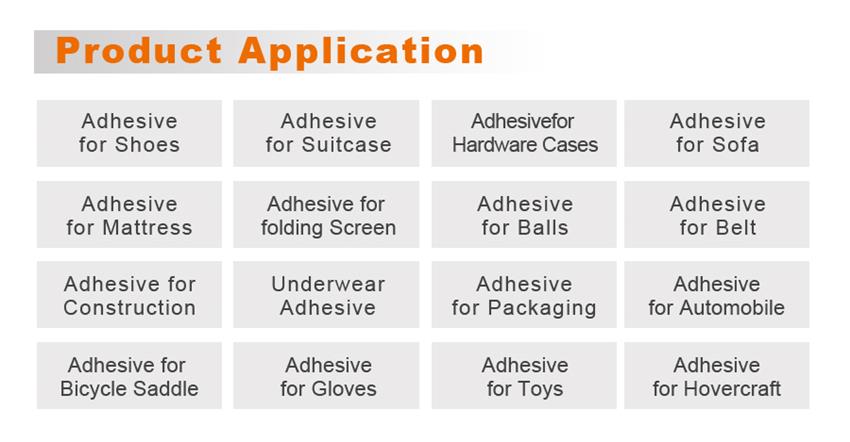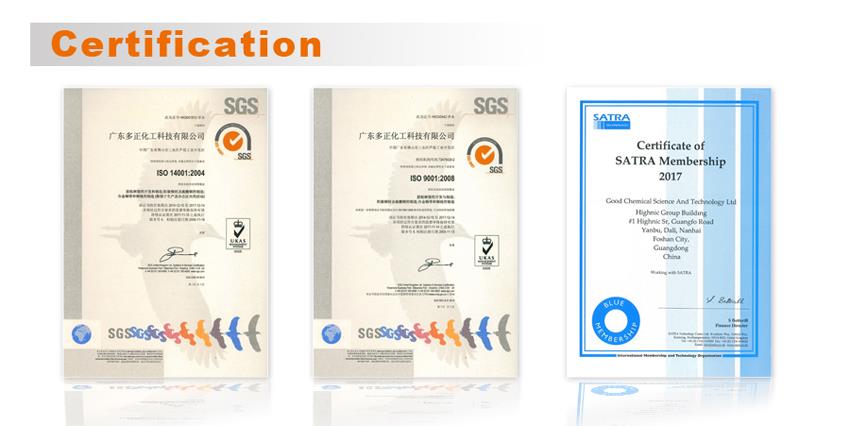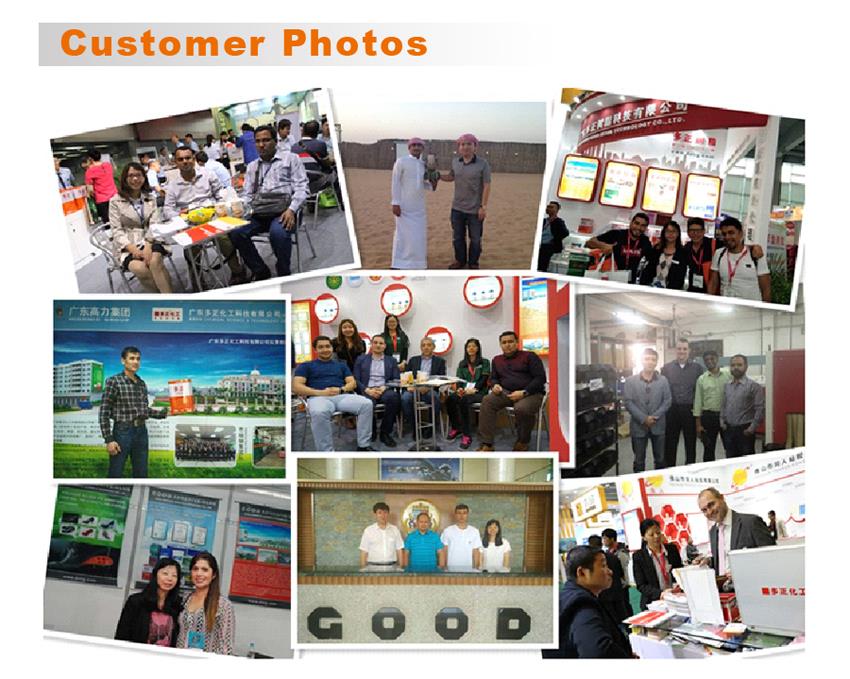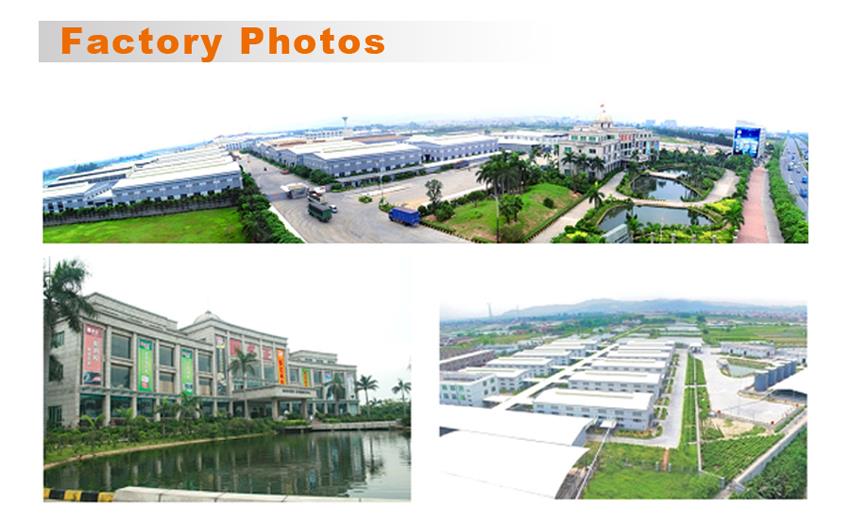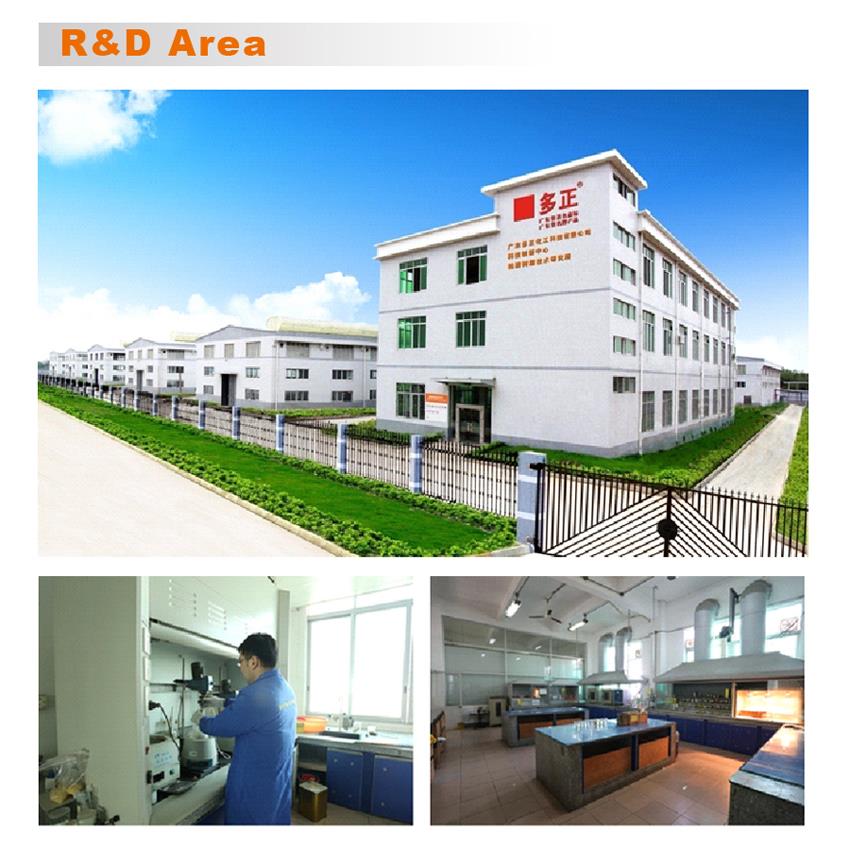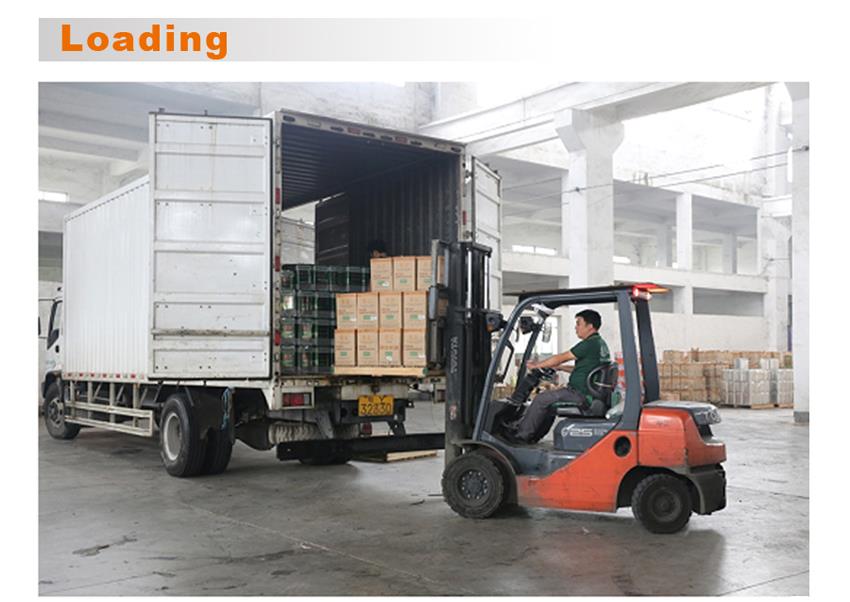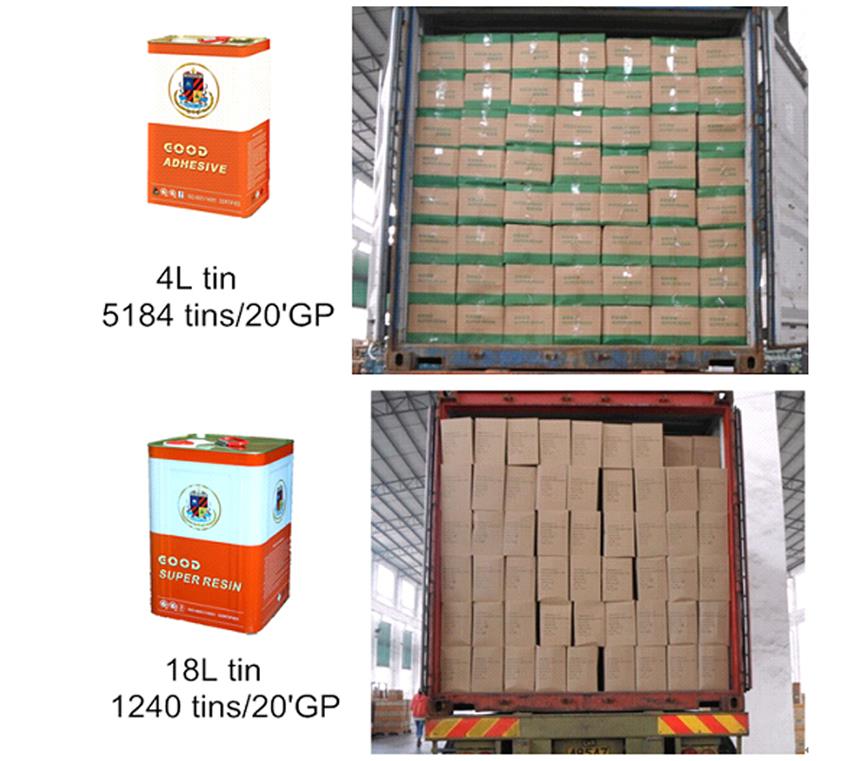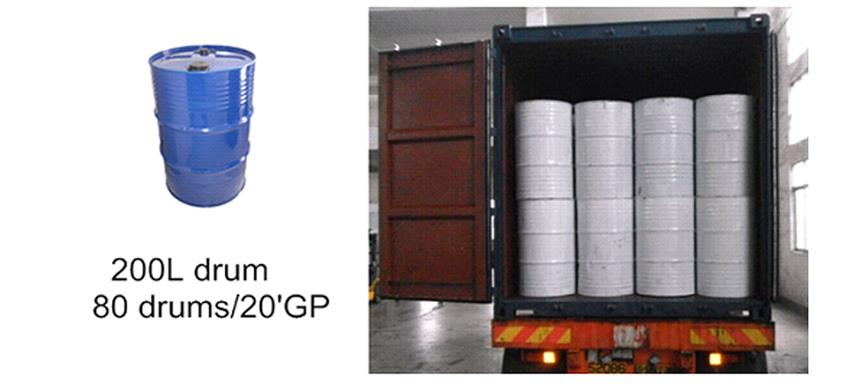 http://www.highnicgroup.com/